When you've been with your partner for a long time, the typical date night can get boring and it's hard to think of a way to liven up your date night. Instead of spending an hour or two before date night getting and feeling sexy and pretty you just throw on any other outfit you've worn a hundred times before. You don't spend 30 minutes in the bath shaving every spot you can reach, you don't cover your body in lotion and you also don't dive deep into your panty drawer to find your sexiest pair of panties for when the nights over.
If you're tired of the same old thing when it comes to date night and you want to feel butterflies in your stomach again before going out on date night then you need to amp up your date night! Follow these steps below to make date night sexy, hot and erotic again!
Bathe and Shave
Take a bath and shave every spot you like to be shaven. Taking a bath right before date night will make you feel nice and clean and you'll smell nice for the date. Shaving your body in all the spots you like to be shaven will make you feel sexy and ready for whatever the night brings after date night. Soak, wash and shave and it's sure to get your date night started on the right foot before it even begins.
Lotion Up
Follow your bath by slathering yourself in your favorite lotion. After a bath and shaving your skin can look and feel dry so adding lotion to your body won't only make you smell good, it will also make you feel good for your date night out.
Dress Sexy Underneath
Instead of putting on the same cotton panties you wear every day for comfort, dig deep in your drawer and get a sexy pair of panties and matching bra. Knowing that you're wearing these under your clothes all night will make you feel sexy and keep you turned on and ready for the sex that comes after your amped date night out.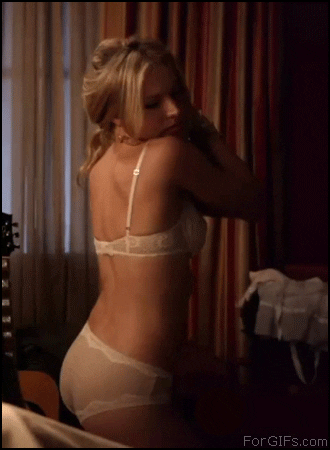 Snap Some Pictures
After you put on your sexy bra and panties, snap some pictures and save them on your phone to send to your partner later. You'll text your partner these pictures during the date and tell him that's what you're wearing under your clothes. Your partner will so be so surprised and will be anxious to get you home.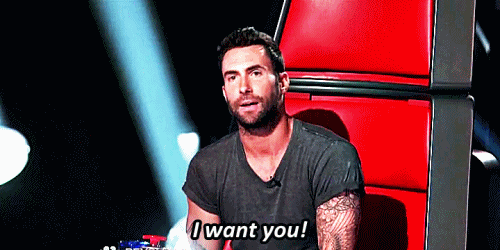 Sext at Dinner
Now that you've done all this hard work getting ready and feeling sexy, it's time to show your partner just how hard you've worked. While at dinner, after you've ordered your food; text the pictures you took saying "this is what I'm wearing under these clothes." Enjoy the expression you get from your partner because now they're just as turned on as you've been since you started getting ready.
Touch During the Movie
Don't be afraid to reach over and touch your partner during the movie. When you were dating it was erotic and sexy to reach over and touch your partner and it was fun to watch them squirm in their seats. You've been together for a long time and chances are you just don't think about doing it anymore. Take it back to the early dating stage and use the power of touch to tease each other.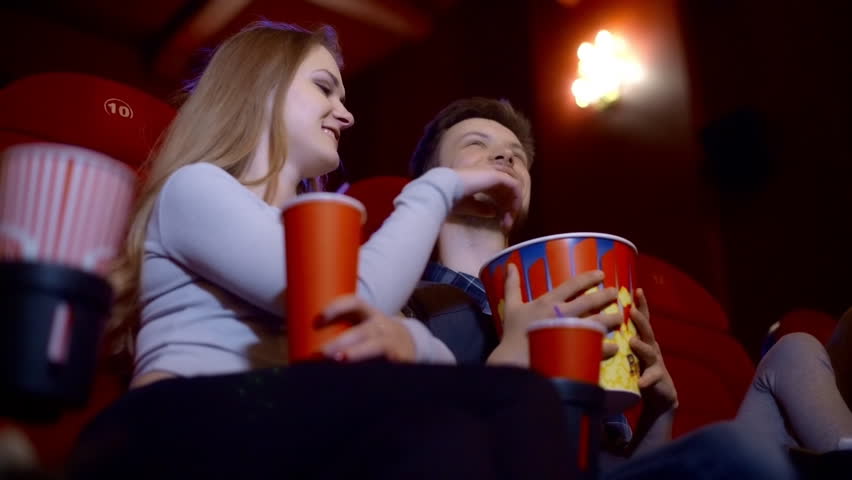 Road Head Alternative
Don't get confused on this tip, while the road head is fun and hot; it can also be dangerous. Instead of giving road head, as you may know, giving your partner road head while they drive, it can be just as hot to park the car in a secluded area on a private road or even in your own garage. Park the car in your garage or driveway then have your partner lean their chair back while you go down on them.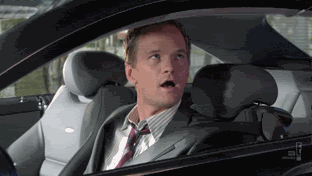 This will surprise your partner since it probably hasn't happened in a long time and it will also get them even more turned on and ready to get you naked.
Don't let date night get boring. Show your partner how   to expect the unexpected and keep it hot and sexy by amping up your date nights. Just because you've been together for a long time doesn't mean you can't keep your date nights sexy and anticipating. Enjoy the exciting, passionate and tantalizing sex after you've followed these steps on date night.
Keep it hot and as always, Stay Slutty!