"Guess what? I lost my virginity last night!"

"Congratulations!"

"You'll never guess what kind of sex!"
Losing your virginity is different for everyone. Some people save it for marriage, others save it for the one they love, some lose it at a party with some dude they always fancied and heck, some people never lose it.
But for now, let's forget about the big V. What about the big A? Yes, I am talking about anal.
The Big A
It appears we are just as reluctant to talk openly about anal (unless under the influence of an alcoholic concoction) as we are to actually do anal. However, under my journalistic circumstances, I figured why the heck shouldn't I talk about it?
Losing your anal virginity is usually something that happens in the comfortable stage of your relationship when you're perfectly happy in pleasuring your partner in any way possible no matter how dirty it might be. But what happens when you lose your anal virginity before your actual virginity?
Well, that's exactly what happened to me. And yes, for the record, I was under the influence of alcohol. After the initial penetration, I cried. No, not because it hurt but because I had just lost my virginity to my (now ex) boyfriend. It was special. Weird… but special.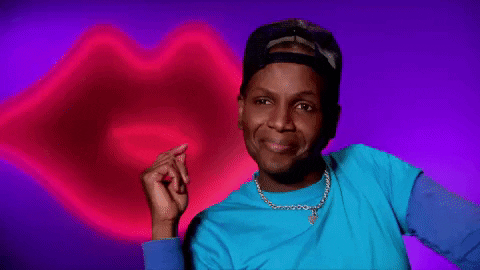 Am I Normal?
The following day Google was my savior and it turned out I was pretty normal. However, it appeared Jesus Christ was actually most women's saviors. Yep, apparently many Christian women who turn to abstinence programs in order to save their vaginal virginity for marriage somehow manage to beat around the bush by losing their anal virginity instead. And the same goes for many other horny religious youths. But shhh, God doesn't know that.
I remember once hearing about one of the girls at high school losing her anal virginity before her actual virginity because she wasn't ready. At the time I was 14 and the thought of someone entering their penis into my ass was sickening. Turns out it's pretty good.
The Dirty Details
So how did it happen? Well, after working our way through the list of things you can do which doesn't include vaginal sex (I wasn't ready yet) it turned out analingus was one we hadn't yet tried, in other words: rimming.
After a night out on the town and a few alcoholic beverages down my throat, I was ready to tick another box from the sexual bucket list. And so I did… and then another. After an incredible amount of lubrication, we decided to go for it. I don't know whether it was the alcohol or not, but I didn't feel any pain whatsoever. It lasted about ten glorious minutes before we fell asleep.
The next morning, I woke up dazed and confused wondering where the hell my anal virginity went. It turned into a bit of a joke over the next couple of days telling my friends I had finally lost my virginity, only for them to be guessing which hole had been penetrated.
My actual virginity was taken a month later and, unlike my first experience with anal, fuck did it HURT.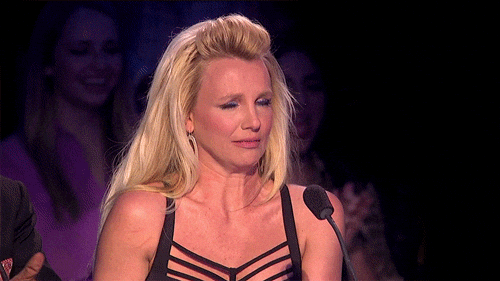 Have any of you lost your anal virginity first? Let us know!