If you're a fan of the television reality show Below Deck, where a dozen or so mega-rich clients charter a 165-foot private yacht at $165,000 a week, you've seen just how wild and lascivious boat parties can be.
But just because very few of us sassy girls have those kinds of dollars to thrown around doesn't mean we can't throw our own slutty boat parties that are just as wild and probably more fun than the rich guys' and chicks' parties.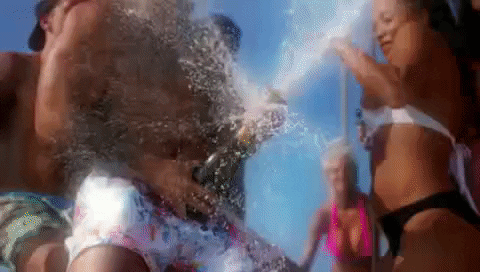 Here's a slutty girl's guide on just how to do that…
Private Boat Cruise
Most marinas, ocean harbors, or even large lakes offer boat cruises for a fee. Check the internet for boat rentals at the site of your planned party and find ones that will rent their boats out to private parties. If you get no takers, visit the boating area in person and do some one-on-one negotiating while wearing your sassiest and sluttiest bikini. Hey, if you've got it, flaunt it!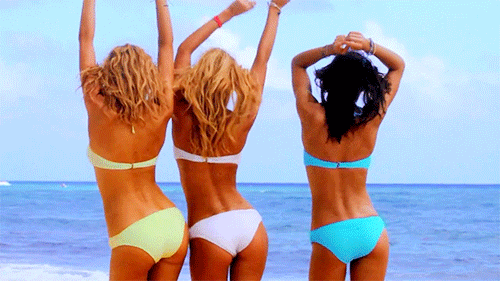 Party Boat Hire
Hiring a party boat can be tricky. Get everything in writing, including all fees, insurance coverage, any damage liability, and other items that would cover a party boat excursion.
As to the type and size of the boat you hire, you might not have much choice. Before you send off invitations for your gal and guy pals, determine the maximum number of guests the boat will accommodate. There are strict safety rules for maximum boat occupancy, including the number of life jackets on board. Nothing can end a boat party faster than having a law enforcement officer tell you to head back to port because your boat is overloaded with party goers.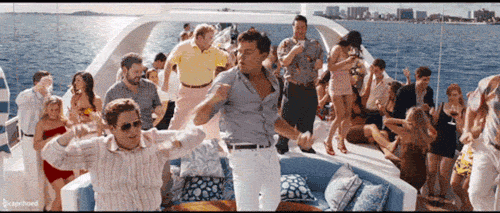 What to Wear
The party invitation should make the dress code clear. If you're going all out for a sassy and slutty party, let your guests know. Advertise a string-bikini contest for the girls, a Speedo contest for the guys. They'll get the idea.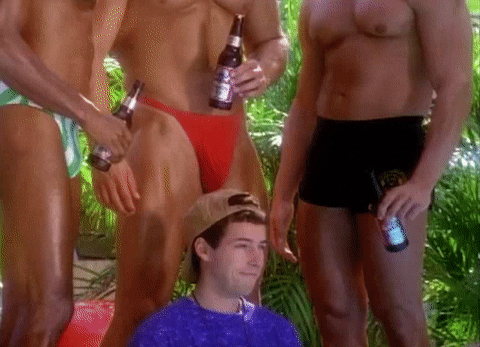 How to Throw a Boat Party
How you throw a boat party shouldn't be any different than one you'd throw on dry land, except for safety concerns of being on the water. Consider having a couple of designated lifeguards to keep watch at the railings to prevent any tipsy parties from taking an unplanned swim.
Supplying plenty of tasty food and booze is essential, of course. The number of quests and size of your party budget will determine what and how much you can serve. But if you have to skimp, make it on the food side. Nothing can dampen the party spirit faster than running out of adult beverages.
To keep the action going, plan some adult games or contests. The traditional wet t-shirt contest is always a winner, but add a wet jockey-shorts contest to the mix. The sassy and slutty catcalls from women cheering on their macho pals as their "shortcomings" are revealed makes for great fun.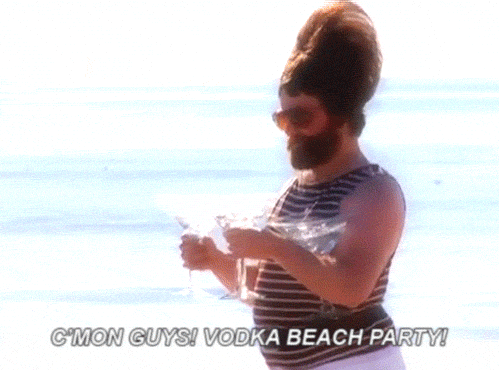 Costume Party Ideas
A costume theme always adds fun to any party. Boat parties are no exception. There are plenty of nautical themes you can choose from. Think of pirates and you think of debauchery, plundering, and orgy behavior… a perfect atmosphere for a wild and fun party on the water.
Navy costumes are also popular. The guys can dress in traditional sailor outfits, but have the gals design and wear the sluttiest and skimpiest sailor suits imaginable. That will get the boat rockin' for sure.
If the event is a bachelorette party, you can add spice to the navy theme by hiring a couple of male strippers. Have them pose as sailor-suited deck hands while you're in port, then surprise your sassy gal pals with a full strip show after you've cast off.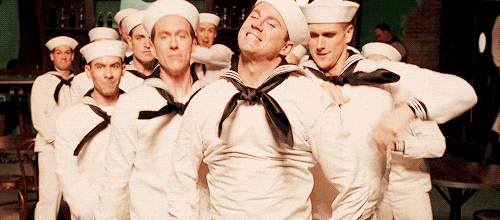 Have you thrown a boat party before?  Let us know your tips and tricks in the comments below!