Phone sex operators are thought to be an old and archaic way of having sex. The common misconception is that people who fail at finding a real partner will call a sex hotline in hopes of seeking companionship. While people do get lonely, there are many reasons why people still use sex hotlines today. Sex hotlines and sex operators stay in business with their fan-bases and faithful customers.
Listed below are seven reasons why sex hotlines survive in the age of cam girls/boys and video porn.
Emotional Connections 
It does not occur to many people that men and women call hotlines not just for sex. A lot of people call sex hotlines and phone sex operators in order to have someone to talk to. Some men prefer hearing their partners and actually feeling like someone is responding to their questions and concerns. People will talk about work, ask each other how their days went, and enjoy each other's company. It can be hard to find a partner to share these meaningful connections with. One phone call is all it would take to reach out and be connected to someone and chat with them. This kind of attention is unique to phone sex hotline users and I will go more in depth with that in the next point.

One-on-One with a Real Person
Phone sex is completely risk-free and easy to do. In many places, in person forms of adult work are illegal, and phone sex keeps both the listener and the speaker safe from harm's way. The person on the other end of the phone is literally being paid to listen and serve. You can truly feel like this person is all yours for a moment without having to go out and meet someone whom you barely know. You can talk to the same person over and over without worry of not getting what you are looking for. You can cam with someone on the internet but usually you are in a chat room with a dozen or so other people all asking the cam model to do different things. Your voice would get lost in the crowd.
Active Participating
In continuing with participating in your own sexual encounter, with phone sex, you direct the course of action in which the conversation is headed. You do not have to worry about several other people competing with you for a cam girl's attention. Usually, she listens to the highest bidder. With phone sex, people can get a great sexual experience totally catered to them. Porn is great, but one is simply a bystander watching other people enjoy sex. It is a very passive sexual experience that can leave the viewer wanting more. Phone sex operators help the person achieve their porn-like sexual fantasies and bring them to life. Each time has the potential to be a new and exciting experience. Porn videos and DVDs are the same no matter how many times you watch them. It can get a bit boring after a while. Phone sex allows for new moments to be created each time.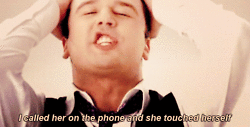 Decent Rates
The rates of a sex phone call vary per person and company, but the rates are usually very good. Typically, people can pay a couple of cents per minute or pay for a block of time dedicated solely to them. This buys you a personalized one-on-one session with a real person over the phone who will happily deliver any sexual request. Cam girls are great, but they are not always personalized and "renting" personal time with them can get pricey. They will also ask you to buy them the outfits and lingerie you would like them to wear. With phone sex, the person will simply tell you that they are indeed wearing, something like lacy, pink, fishnet stockings.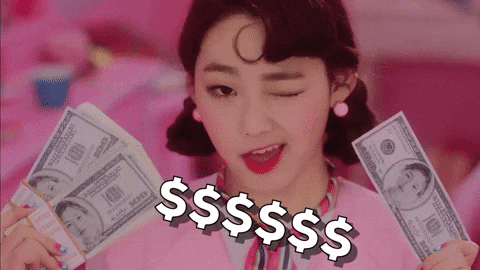 Anonymity with a Personal Touch
Just like if you were in a chat watching a cam girl, there is total anonymity with your phone call. You can be anyone you want to be or go by code names when talking. Except with camming, you are also expected to use your camera and this takes away any anonymity whatsoever. Many men and women are very private and do not need to let the whole world know about their sexual adventures. However, this anonymity does not sacrifice emotional connections with another person. You can still hear the other person's voice and connect with them deeply while still keeping your identity hidden. This will make the phone sex conversation much more enjoyable and relaxing to participate in.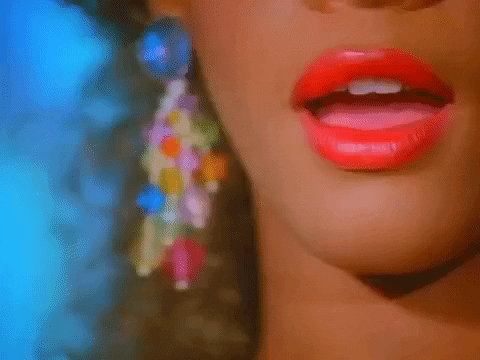 No Internet Needed
Probably the biggest reason why sex hotlines are doing so well is because you do not need internet to gain access to this service. Due to reasons such as infrastructure and affordability, many countries, even highly developed ones such as India, have millions of people who are still living without internet access. This creates a huge gap of people who even have access to cam girls and the plethora of porn on the internet, and thus creates a bigger demand for phone sex.
Exploring Forbidden Fantasies
The easiest reason to sight is that people do not have to worry about their sexual taboos. They can engage in all their wildest fantasies via phone sex. BDSM, pet play, and other types of taboos are often explored here in a judgement free space. They are free to explore themselves sexually without having to worry. They can truly explore their own desires.