You probably know those people who just go from one relationship to another all the time. It seems like the longest they ever stay single is maybe a week, but they then need to quickly run into someone else's arms and start another relationship. It is almost as if the previous partner didn't matter, or maybe they just need the next boyfriend or girlfriend to help them forget their previous relationships. It makes us wonder – how much time does it take to recover from a relationship? Should people try to take breaks between relationships, or even just have casual dates, before immediately getting back into a committed relationship?
Being single can be fun
Some people feel that loneliness comes with being single, especially when they are so used to being with someone all the time. But there are plenty of things you can do to have a good time while. Go out to clubs and parties, reconnect with friends, and even go online to try casually dating (or something more risqué –  naughty adult dating anyone?) for a while. The truth is, there are a lot of adult dating sites out there. This might sound a bit dirty, but it's actually a lot of fun. You get to have sex with people without the attachment that usually comes with relationships. What sounds shallow to some could actually be a great learning experience to others. You could end up learning a thing or two that will make your next relationships better. After all, sex is a very important part of serious couple's lives.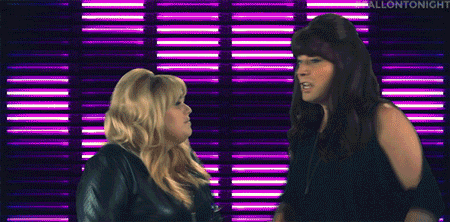 New perspectives
The thing about going from one serious partner to the next is that you always end up doing the same thing. You're stuck in a pattern: you do the same thing all over again during each relationship, and still end up being single. This might say a few things about you, your expectations, or your way of life. If you keep making the same errors over and over again, then maybe it is time to refresh the way you see things. What better way to do that than spending more time with yourself? You shouldn't be scared to be alone. We're all alone some days. Spending that quality "me-time" might give you enough distance and time to rethink the way you do things, ensuring that you don't end up making the same mistakes all over again.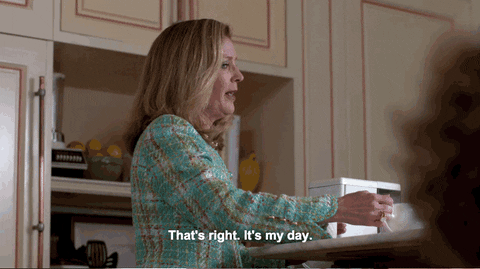 Understanding your own needs
The thing about being in serious relationships over and over again is that you can end up suffocating under your partner's needs and wants, and neglecting your own. Basically, if you don't spend enough time with yourself, personal areas of your life are not developing. Now there is nothing wrong with caring for someone, but all your next relationships could fail if you do not understand your own needs. You can make yourself better by having a few casual dates, because you then have the time to reflect on those events and learn from them. Once you've had your fun, you can then apply all you have learned into your next relationship; rather than just doing all the same errors all over again. So make the most of your single days, because they will help to better your future relationships!