Fetish has a bad reputation. Some people instantly imagine the worst: vampires and corsets, pain and darkness, and straight up whipping. While, yes, fetish encompasses that, there is so much more to it. Sensation play is among one of the highlights involved within fetish, allowing the two (or more) partners to use some incredibly wicked toys to heighten the nerves and allow the players to heighten their experiences.
With that said, here are the kinky girl's Top 10 Toys for the perfect fetish starter pack so you can surprise your partner with an incredible time!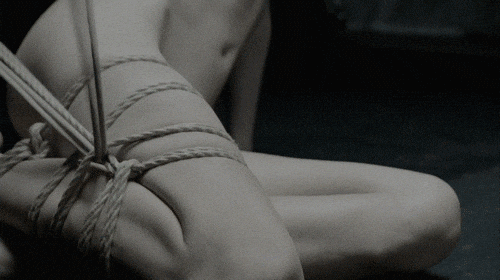 This wondrous item is absolutely essential to any fetish kit. One of the most awesome things about fetish is the aspect of sensation play. Blindfolding your partner leaves them vulnerable for your touching- or lack thereof. While this creation may appear scary at first, (a wheel of needle-looking-things?) it is actually quite fabulous…. just ask my partner!
We love this Wartenberg Wheel. It's perfect for sensation play newbies!
Despite what you might think, these are not for the faint hearted. Simply put, these are pinchers for your nipples. They have the same effect as a cock ring, constricting the blood flow to a specific area, which can ideally enhance the sensation. Use it to your advantage! This is not just for women – it can also be quite fun for men! And the best part about these? The beginner nipple clamps (not the clover clamps…those come later) come with screws that you can use to tighten them, so start loose!
There should be no confusion as to why this HAS to be on the list. Not enough emphasis is put upon the proper cleaning of toys and tools, and no one wants a UTI or raging bladder infection, right?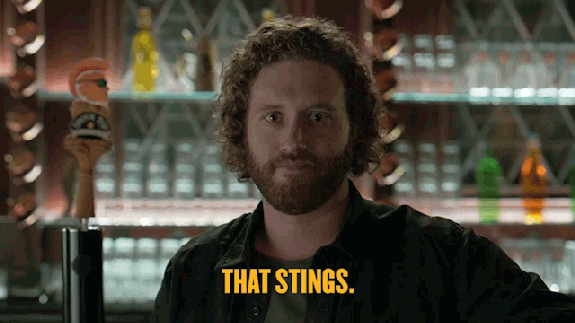 This item is one that is often overlooked if you have a four poster bed, but who has that other than the characters in Fifty Shades? This makes it easy to have someone submissive to your will practically anywhere. A great addition to every fetish starter kit, this is a fun way to spread their arms, or legs, for you!
Of course, everyone needs the perfect paddle! Whether it's a super large waffle paddle or a riding crop, the object of discipline is a fun addition to the bedroom. Some people enjoy seeing the red mark of a hand while others enjoy seeing the bruising of a stiff paddle with words carved into it, but no matter how you slice it, a good chunk of people with fetish kits have at least one paddle tucked away in their kit. Heck, get a few and try them out- you won't know what you like until you try it!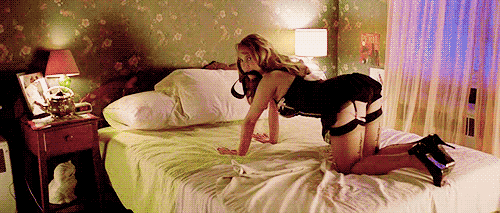 This is a must. Although not everyone is interested in learning Shibari (fun and beautiful rope play), a staple in the fetish world is restraining your partner's hands so that you can have your way with them. Rope is a whole lot of fun, but don't forget it can also be dangerous! A very important saying in the fetish world is "Be sane, safe, and consensual" – so keep it that way!
Get a full set of bondage rope at SheVibe.
Another mandatory item, and you can find every shape and style possible! Placing a blindfold over your partner's eyes adds a sensual freedom, as they have no choice but to trust you in those sexual moments. This intensifies both the interaction and the sensations that you put them through at that point!
For those who don't care for rope, this is another alternative. The most important part of the having and using handcuffs is to NOT LOSE THE KEY! Have multiples- you can easily find just the keys to purchase. Don't be afraid to swallow another spare key, just in case!
2. A Cupping Set
This is another fun way of creating amazing sensations for both you and your partner, and has worked its way up the fetish set list for me! Typically, you find these sold as a complete set, which includes varying sizes and a suction gun. Using suction to segregate sections of the skin, it enhances nipples and other sensitive areas of the skin to bring you to the edge of the bed (and maybe over!). Also, turns out Michael Phelps is into it.
Depending on the type of orgasm you prefer (clitoral or penetration), this could vary. No matter what, get one that you will enjoy, whether it has a clitoral stimulator or not. All in all, if you aren't having fun, then your partner won't be having fun either and nobody wants that!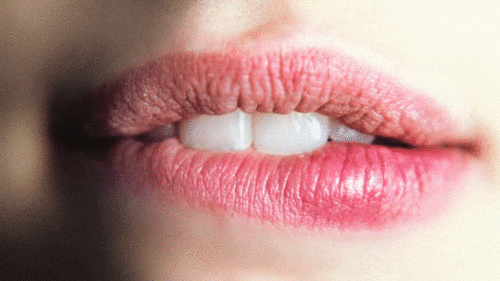 Note: Some links are affiliate links, which help support the site. All opinions are 100% honest and my own. I only recommend things I would use myself! Read more about our links.