When it comes to giving a blow job, you're pretty great at it. You love hearing your partner let out a sigh of pleasure as your wet lips fold around their penis. How do you take that light sigh of pleasure and turn it into a full-blown moan? A moan where bae's head falls back and their back arches towards your mouth? How do you make your partner remember this blow job and forget about any other blow job they've ever received? We have the slutty-girl tips to use that will guarantee your partner will worship the ground you walk on, in order to get you on your knees time and time again.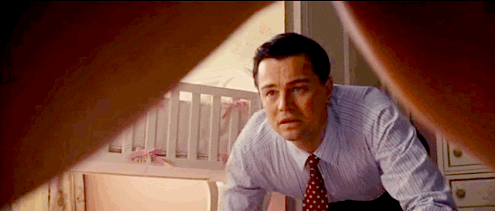 1. Use a Vibrator
You know how good vibrating toys feel on your most intimate spots but you've never used them on your partner. Break out the vibrating toys tonight while going down on your partner and while their penis is in your mouth, hold a vibrating toy to the outside of your cheek and it will feel like your mouth is vibrating around their penis.
Then, slide the vibrating toy down to the family jewels and hold it there while you continue to do what you do best with their penis; suck it up and down. Although you can use any toy that vibrates, the best toy for this tip is a bullet vibrator. A bullet vibrator is small enough to hold in one's hand but holds just the right amount of power to make their toes curl.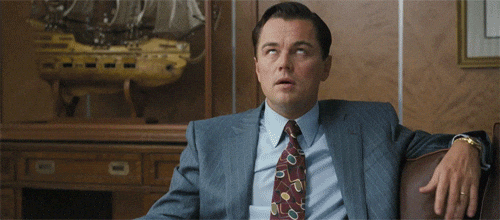 2. Use Breath Strips
There's a small item found in the personal-hygiene section at your local grocery store that can curl your partner's toes faster than almost anything else… breath strips. Add breath strips to your bedside table because once you use them while going down on your partner, you'll both want you to use them more often in the bedroom. Simply place a breath strip on your tongue, allow it to melt just enough where it's pressed into your tongue then slide their penis in with it. This will create a light tingling sensation and the coldness from the strip mixed with your warm breath will have their hips arched forward begging you not to stop anytime soon.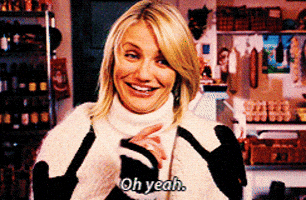 3. Rock Hard with Pop Rocks
Let your partner know before you full fledge stuff pop rocks to the brim of your mouth and stick their penis in your mouth because while they'll enjoy this, it can be alarming if they don't know and starts feeling popping all over their most intimate area.
Once you talk to your partner and you're ready, put a small amount of popping candy in your mouth just before placing your partner's intimate parts in there too. Starting with a small amount is ideal because then they'll know what to expect and know if that's the perfect amount of popping or if they'd like more popping because you can always throw more pop rocks in your mouth. Expect for this to get a bit messy but then again, aren't the best blow jobs, messy ones?
4. Ice Ice Baby
Again, talk with your partner before jumping right into this because not everyone knows how their body will react to cold temperatures. Once they're on board, get a small cup of ice and suck on a piece of ice then spit it back into the cup and place your mouth right around their dick. Your mouth will go from cold to warm right around his penis.
Once you know for sure that they like the cold sensation you can do two more things with ice and a blow job. First, suck on the ice cube for as long as you can handle to make it even colder and you can also crunch up small pieces of ice in your mouth before placing your partner in your mouth. Secondly, if you leave ice pieces in your mouth with their penis it will create the cold sensation for even longer until the ice melts and then your mouth and the water becomes warm.
Bringing these sexy tips into your head game will definitely take your blow job skills from good to extraordinary! By incorporating these tips into your blow jobs, your partner will forget about every other blow job they've had before because you've shown them how much pleasure a true blow job should bring them. Relish in the moments when your partner throws their head back and releases a loud moan as you please him more than he's ever experienced before just by using your mouth and a couple of small props along the way.
Stay Slutty!